Congratulations to "Pneumo" and Juanita Smith for passing their initial human remains detection (C1) test. Lots of hard work goes into taking a dog from a puppy to a certified K9. Thank you!
"Pneumo" and Juanita are also members of the Santa Barbara County Sheriff Search and Rescue team.
CARDA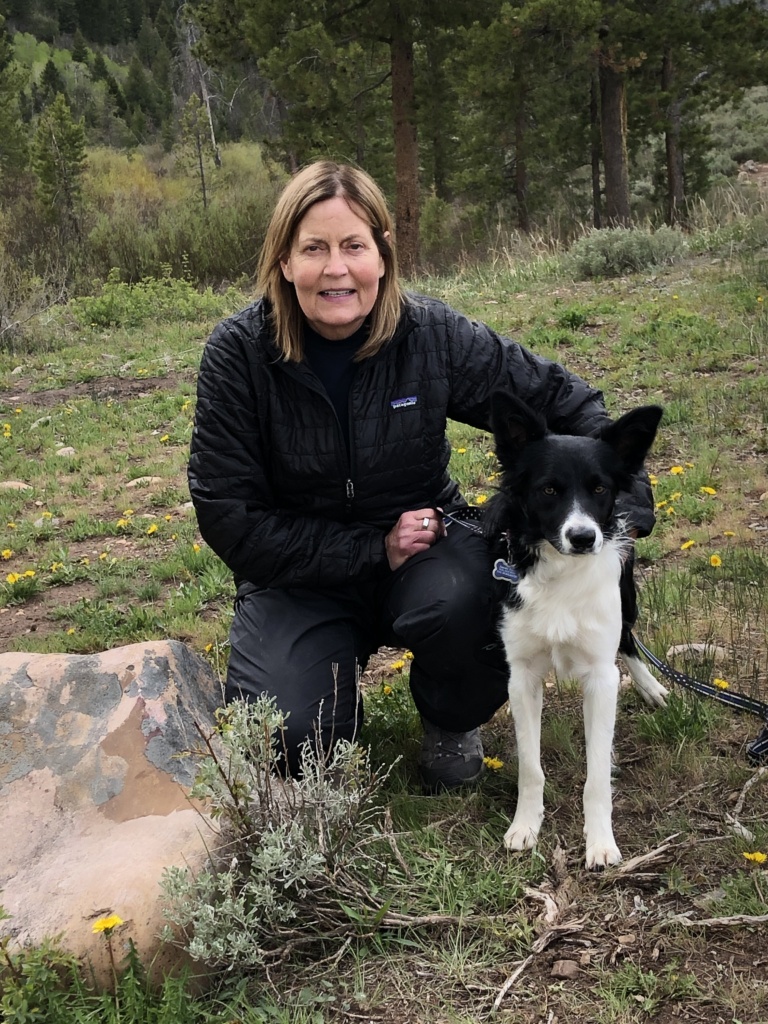 Sharp eyes may recognize "Pneumo" on the CARDA.org home page banner slide show.