May 5, 1930—April 28, 2023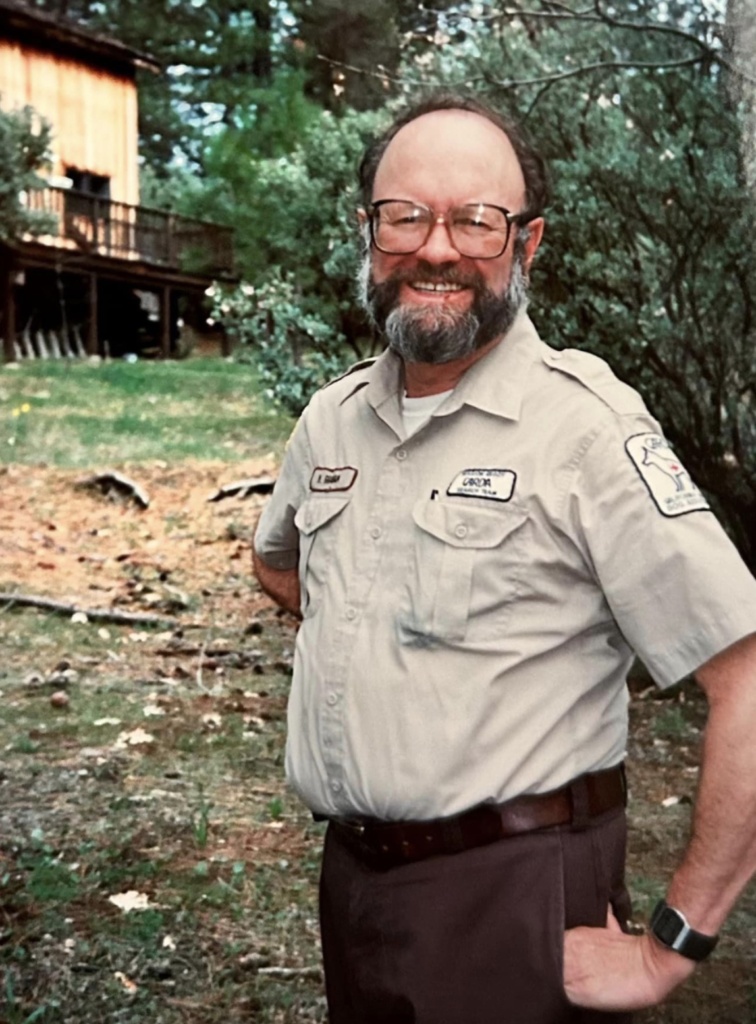 Hatch, who was born in Los Angeles and lived for the last several decades in Placerville, was considered a founding member of CARDA. His contributions will continue to have a ripple effect throughout the world of search and rescue.
Among other accomplishments, he devised a pocket-sized chart that breaks down the probability of detection for a search. In many circles it is referred to as the "Graham Card," and is still in use nationwide today.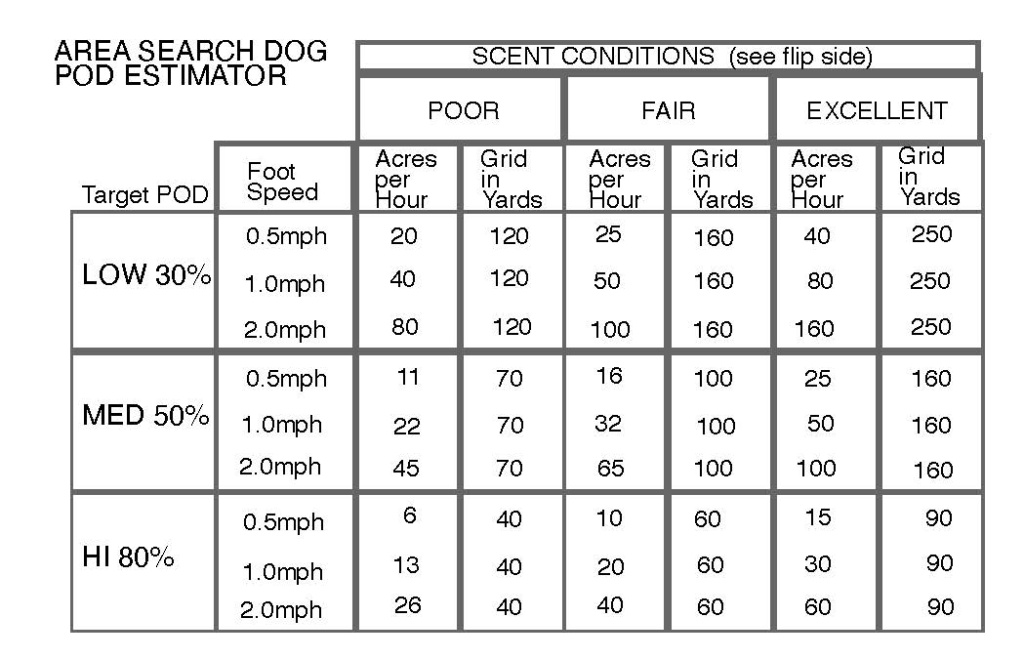 Hatch and Judy donated all their papers to NASAR and they are archived available to all (link here)
Both Hatch and Judy contributed to a blog covering many topics (including search and rescue dogs) available here.
The couple trained and worked many search and rescue dogs, including 8 with CARDA (starting in 1978)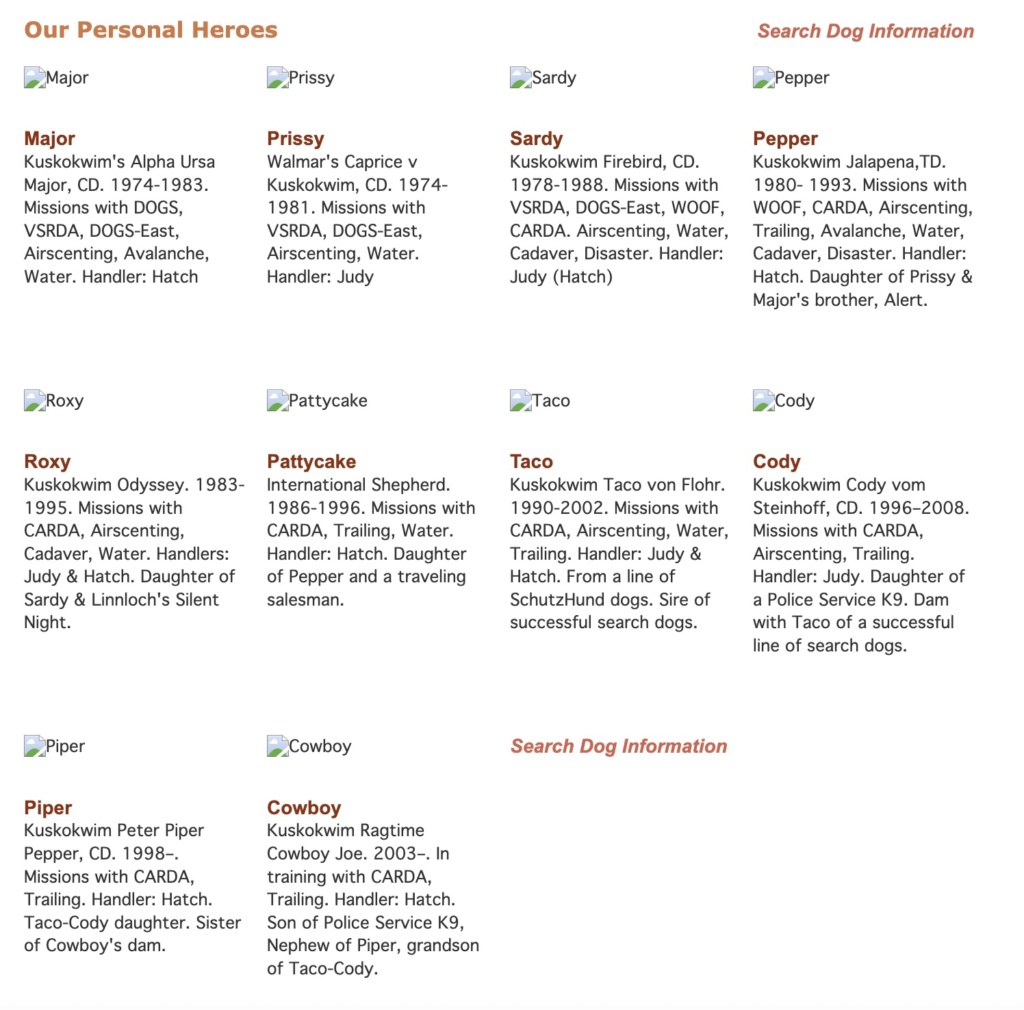 Hatch's wife, Judy, a widely published poet under the name "Taylor Graham," sent this message:
Happy Trails
"Rest in Peace" doesn't feel right for a man always learning, figuring out better ways to do things; hiking, searching with his dogs for the lost…. Hatch Graham passed on Friday, a week short of his 94th birthday. A forester and volunteer SAR dog handler shouldn't be confined to a hospital bed, even at home with the wonderful care of Snowline Hospice. He went peacefully in deep sleep before dawn; he's free now. (Photo shows him by the house he built us by hand, 3,000 ft elevation, El Dorado County.)
You're Blazing Trail Now
Always the adventurer
fearless on heights over the deeps,
seeking a better way through thickets –
alder, manzanita, willow –
leading us out to a meadow
blooming wildflowers like we never
saw in our lives.
You left before dawn –
we knew you were going.
The house is quiet
but for your dog waiting
at the door.